2 games for the Atari Jaguar are avilable in the web-shop now!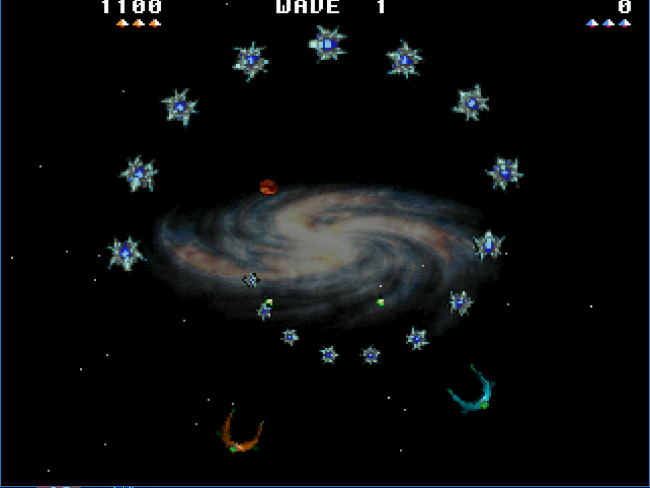 Wormhole 2000 (Atari Jaguar)
Navigate you ship in cosmos, alone, or with the of a fried in this space shooter for the ATARI Jaguar. You will travel to 12 different locations meeting alien space crafts, and other strange creatures.
SpideX (Atari Jaguar)
SpideX for the Atari Jaguar. The game is delivered in a reproduction cartridge shell, and the game plugs directly into your Atari Jaguar console. There are 12 levels in the game, and 11 different enemy races.